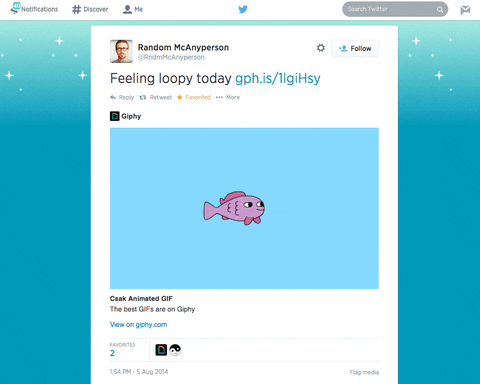 Today, a simple suggestion. Use Twitter for professional development. And use a hashtag for the WKU writing project–#wkuwp.
Twitter is a very easy to use channel to share with others yet it is surprisingly flexible given its 140-character constraints.  You can embed videos, images, animated gifs, links.  You can send direct, private messages (no 140-character limit with those) or you can tweet to a very select group of folks by sharing a hashtag.
Once you get the hang of it then I recommend two ways to make Twitter even more valuable.  First, get a Twitter client like Tweetdeck to manage your tweeting activity.  Below is a short screencast where you can see my Tweetdeck screen.
Second, partipate in a tweetchat, an organized gathering of Twitter users that usually lasts an hour and consists of a Q&A over a particular topic.  If you want to see how big this has gotten, then check out this site that gathers together what is available.